Scenes from Diva Las Vegas
Last updated August 28, 1999

(This may take a while to load. Please be patient, it's worth it. :)
---
Congratulations, Margeth !!
Margeth had her big "Coming Out" on Saturday night, making a very good impression.
That's Margeth's own hair, btw (really).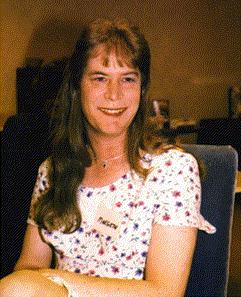 ---
Various scenes, in no particular order.
Sorry there aren't more, everyone seemed to be too much into enjoying the long weekend and kinda spaced off taking very many pitcures.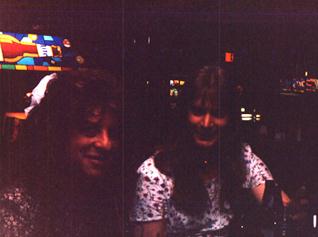 Deb and Margeth relax after the Tri-Ess meeting.
(yeah, I know it's dark, sorry.)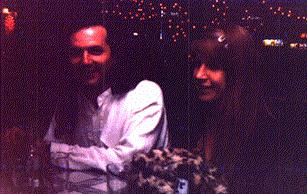 Some visitors, from the West.
(I *SWEAR* I used the flash. :)
A group of passers-by alert security to someone breaking in to a car.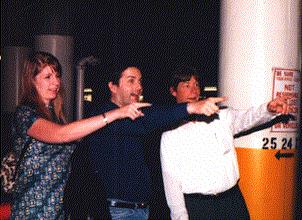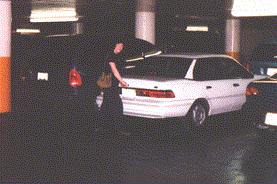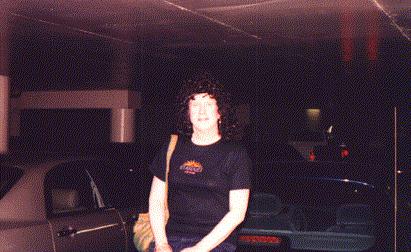 The perp has been apprehended.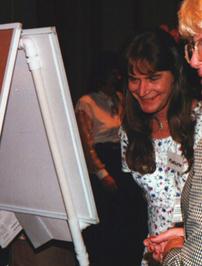 Uh, no, miss, Tri-Ess is down the hall. This is the AA meeting.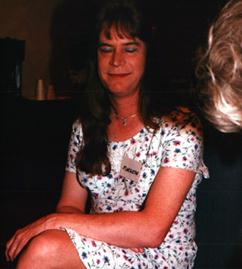 Margeth's attention is held by the topic of the meeting.

Annie gets a session at Glamour Shots.
That's Annie's own hair, btw (wanna see the receipt ? :).
---
[back to DLV 1997 main]
[back to Diva Las Vegas main]
---